Cruise with
Crafty Neighbor Travel!
Group cruising allows us to secure blocks of cabins while the price is still low so that you can get the best deal possible. Group cruises often feature many perks not offered to individual passengers such as onboard credit, meeting space for crafting, family reunions or seminars, and much more. Anyone can participate in our group cruises and there is no obligation to dine or interact with other group members unless you choose to do so. Learn about some of our exciting group cruises today or organize your own!

Check out our
We can also help you with fully-independent cruise travel arrangements. Just fill out a quote request using the link in the sidebar. Give us as much detail as possible and we will contact you by phone or email to discuss recommendations for your cruise vacation.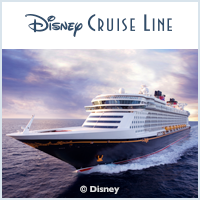 Looking for
Travel Tips and Tricks?
Check out our
Cruise FAQ Website
and our
Resource Page

Where Would You Like to Go?
With training and specialties in many destinations, Crafty Neighbor, with the assistance of our host agency, Dugan's Travels, can provide you with the tailor-made vacation experience you are looking for! Our trusted suppliers offer fantastic programs and tours throughout Mexico, the Caribbean, Europe, Asia and the Middle East, and even right here in the U.S., including Las Vegas, Alaska, Hawaii, as well as California and Florida Theme Parks. Tell us where you want to go, and let us craft the perfect vacation for you!